Learn More About the Auto Body Services We Offer at Brenner Collision Center
If you and your new car have ever been in a fender-bender in Carlisle or you've had a friend or family member get into a worse accident in York with a new truck, you might have come across us in your search for collision repair services. You were probably relieved to find out that, as we've been serving the greater Mechanicsburg and Mifflintown areas for two decades now, we aren't like other auto body shops. Now that you've decided to consider us for your auto repair needs, you're interested in learning more about what we do. Discover just some of the many services we offer, right here!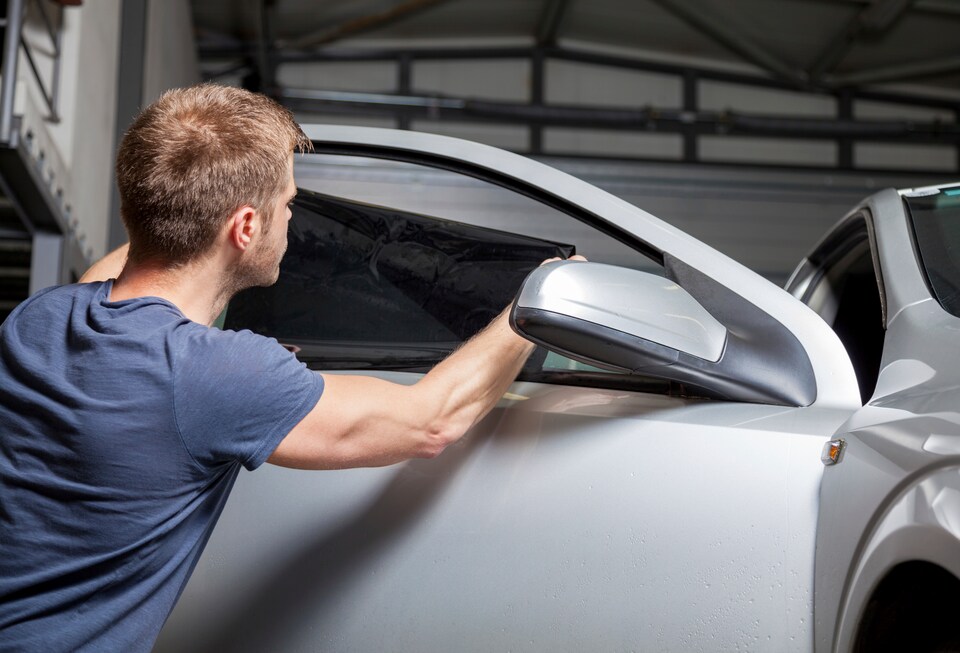 Brenner Collision Center Mechanicsburg
6271 Carlisle Pike
Mechanicsburg, PA 17050
Phone: (717) 591-4321 Option 3
Brenner Collision Center Mifflintown
4 Parkside Ct
Mifflintown, PA 17059
Phone: (717) 436-2161 Option 4
If you've got further questions, or you're looking to learn even more about who we are and what we do, feel free to call our Mechanicsburg service center on Carlisle Pike or our location at Parkside Court in Mifflintown. You can even cut to the chase and schedule a service appointment; we'll be happy to bring you in for an in-person consultation and to talk shop. We look forward to meeting you!
Questions? Contact Us Today!